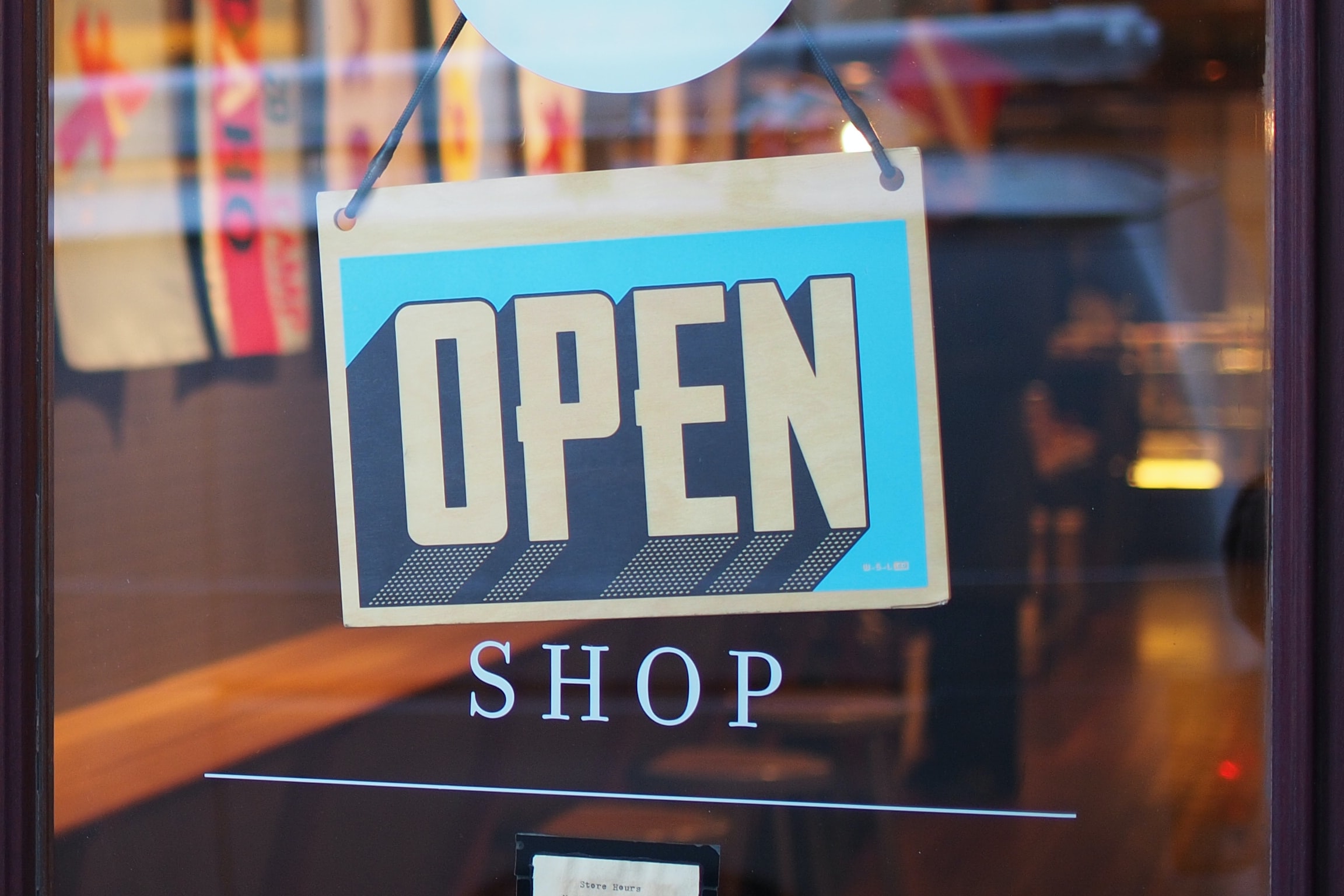 When it comes to business, first impressions are everything. Your business sign is often the first thing that potential customers will see. Not only will a well-crafted sign attract attention, but it will also communicate your brand message and help customers remember your business. When you're ready to purchase a new sign for your business, you have two choices: work with a professional sign maker or try DIY. Here are some reasons why you should always opt for the former.
Professionals have the skills and experience needed to design effective signs
Sign-making is an art and a science. A good sign maker will have undergone extensive training in both areas. They'll know how to use color, light, and other design elements to create signs that are not only eye-catching but also informative. They'll also understand the science behind effective signage and will be able to advise you on everything from the materials used to the installation process.
Working with a professional sign maker is the best way to ensure that your sign will be designed and created properly. If you try to DIY, you may end up with a poorly made sign and ineffective at communicating your brand message. Not only will this reflect poorly on your business, but it could also end up costing you more money in the long run if you have to replace or repair your sign frequently.
They have access to better materials and technologies
Professional sign makers have access to high-quality materials, state-of-the-art equipment, and advanced printing technologies that allow them to create durable and vibrant signs. They also usually have relationships with local suppliers, so they can often get their hands on rare or hard-to-find materials quickly and easily. If you try to make your sign, chances are you won't have access to the same quality materials or technologies, which could result in a lower-quality final product. 
At Grafics Unlimited, we understand the importance of branding, and we take pride in helping our clients create signs that accurately reflect their businesses. We offer a wide range of sign-making services, from creating custom logos to fabricating and installing electric signs. We also offer a wide variety of sign materials. We can work with you to choose the best material for your sign based on your budget, business location, and desired sign lifespan. Read on and learn why you should choose us as your business sign maker.
Why Choose Grafics Unlimited as your Business Sign Maker
We offer competitive pricing and fast turnaround times
At Grafics Unlimited, we understand businesses always look for ways to save money. That's why we strive to offer competitive prices on our business signs without sacrificing quality. We can also usually provide same-day or next-day service depending on the type of sign you need. This makes it easy for business owners to get their signs quickly without breaking the bank.
We have a team of experienced professionals
Experienced professionals with years of experience in business signage staff Grafics Unlimited. Our designers have worked with all types of businesses, from small start-ups to established corporations, so they understand the importance of ensuring every sign looks its best and accurately communicates your business's message.
We provide custom business sign solutions
In our company, we understand that no two businesses are the same. That's why we offer a range of custom business sign solutions to meet your specific needs. Whether you need a logo, window graphics, or internal business signs, our team can create a solution to help you stand out from the competition and make sure your business is remembered.
We provide business sign installation services
Once your business signs are ready, Grafics Unlimited can also take care of their installation. Whether you need a single sign installed or an entire fleet of signs for your business, our team will ensure that each sign is securely and correctly installed so it looks great and lasts for years to come.
At Grafics Unlimited, we believe in providing our clients with high-quality business signage solutions at competitive prices. Our experienced team of professionals will work with you to create the perfect business sign that helps your business stand out from the competition. Contact us today, and let us show you why we're the premier business sign maker in town!