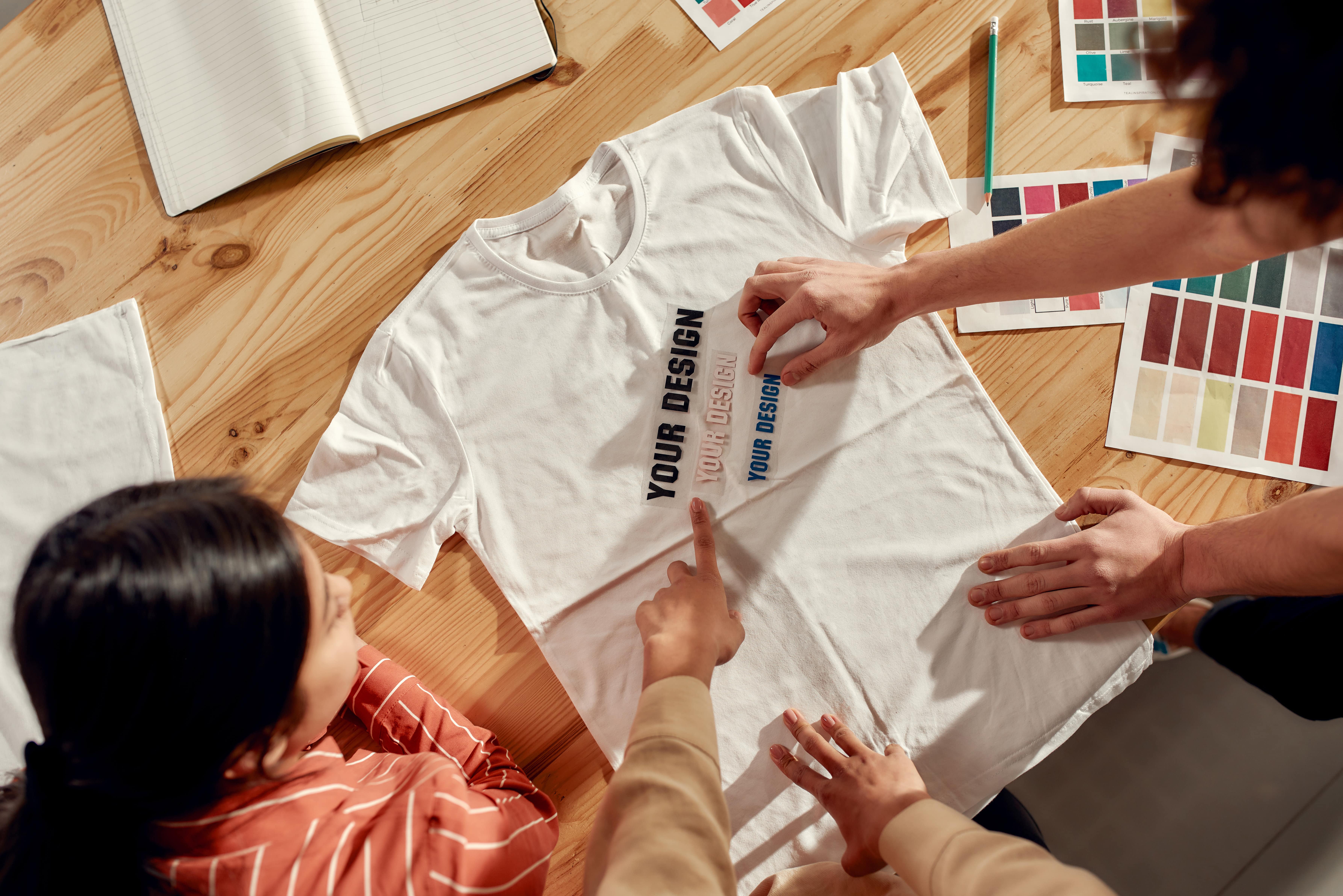 Are you looking for a way to give your business's packaging an extra boost of personality and professionalism? If so, custom business stickers may be the perfect solution for you. Custom stickers are one of the most cost-effective and versatile marketing tools available, and they can be used for a variety of purposes. Here are nine reasons why you should use custom business stickers on all of your packaging:
Custom business stickers help increase brand recognition
One of the main benefits of using custom stickers for your business is that they help increase brand recognition. When customers see your logo or branding on all of your products, it ensures their familiarity with your brand and increases their awareness about the products and services you offer.
Custom business stickers help build customer loyalty
Custom stickers can also help build customer loyalty. When customers feel a personal connection to your brand, they are more likely to be loyal and return in the future. They are also more likely to recommend your brand to their friends and family.
Custom stickers can be used for product promotion
If you're looking to promote your product or services, custom stickers are an excellent tool because they allow businesses to convey important information quickly. You can use your custom stickers to promote promotional offers, upcoming sales, new products, or upcoming events. Stickers are an affordable way to expand awareness about all kinds of newsworthy items at once!
Custom stickers make opening packages more fun and memorable
Imagine the following situation when customers purchase a product from your company's website. After placing their order, they  receive an email confirming their purchase with a link to track their shipping status online. Once the package arrives on their doorstep, a custom business sticker on the outside says "Open Me!" The customer eagerly opens the package, and is greeted with a custom-made thank you card and a small gift from your company inside. How memorable would that be?
Custom stickers can make opening packages from your business more exciting, and will add a personal touch that customers will appreciate.
Custom business stickers create a custom look for your products
Another great benefit of using custom stickers is that they allow you to create a signature look for your products. With so many different sticker designs and fonts available, you can easily design the perfect stickers to match your branding and product style.
Custom stickers can be used for marketing purposes
In addition to increasing brand recognition and customer loyalty, custom stickers are also a cost-effective way to market your business. You can design custom stickers that display your brand's marketing message, contact information, and even special offers, all of which are easily visible to potential customers.
Custom stickers are a great way to show your customer appreciation
Using custom business stickers is a great way to show your customers how much you appreciate their business. If you create custom stickers with a special message or unique offer, your customers will know that they are valued and appreciated, which will also ensure they feel more connected to your brand.
Custom stickers can add a pop of color to your packaging
Have you ever looked at a package and thought, "This would look so much better with some color or pizazz!" We bet your answer is yes. Custom stickers will add color to any package design! They can also be used to create custom patterns that perfectly match the rest of your packaging and branding design.
Custom stickers are easy to apply
Do you remember when custom business cards were nearly impossible for non-professionals to design or order? Fortunately, times have changed. Today, custom sticker printing is just as simple as custom card printing. Businesses can upload their own logo or artwork in JPEG format online and receive high-quality their custom business stickers in no time!
Custom stickers are affordable
The best part about using custom stickers for your business is that they are affordable. You can order custom stickers in any quantity, and the price per sticker decreases as the quantity increases. This makes using custom stickers a cost-effective way to promote your business or products.
Stickers come in all shapes and sizes, and are an economical way to get your logo or message out to the public! The professionals at Grafics Unlimited can help you determine the right size and material for your project. If you have any questions about  how to make your custom tickers a reality for your business, feel free to give us a call!